A group of GOOD VIBING souls! ALL in one place.
Consistently showing up and BEing in the energy of expansion.
WHO they are meant to BE.
This is NEXT LEVEL.
Allowing immersion - being IN the energy of what you desire. Achieving them with ease because you LET it be easy.
That is why you are here.
But most will not take the steps to get there.
They don't understand that the HOW is none of their business.
ALL of it.
AND I AM DONE WATCH PEOPLE SETTLE FOR A LIFE THAT is just enough!

---
WELCOME!
My name is Becca Grabinski. I am a transformational coach. I hold space and energy for you to BE who you really are! With EASE.
Pat yourself on the back for CHOOSING you!
YOU have entered the NEXT LEVEL you!
Each week you will get a new training, a new meditation, AND a set of journal questions to dive deep into your growth.
We remove the barriers to your success.
WITH EASE.
THIS is what you have been asking for!
XO
BECCA
Your Instructor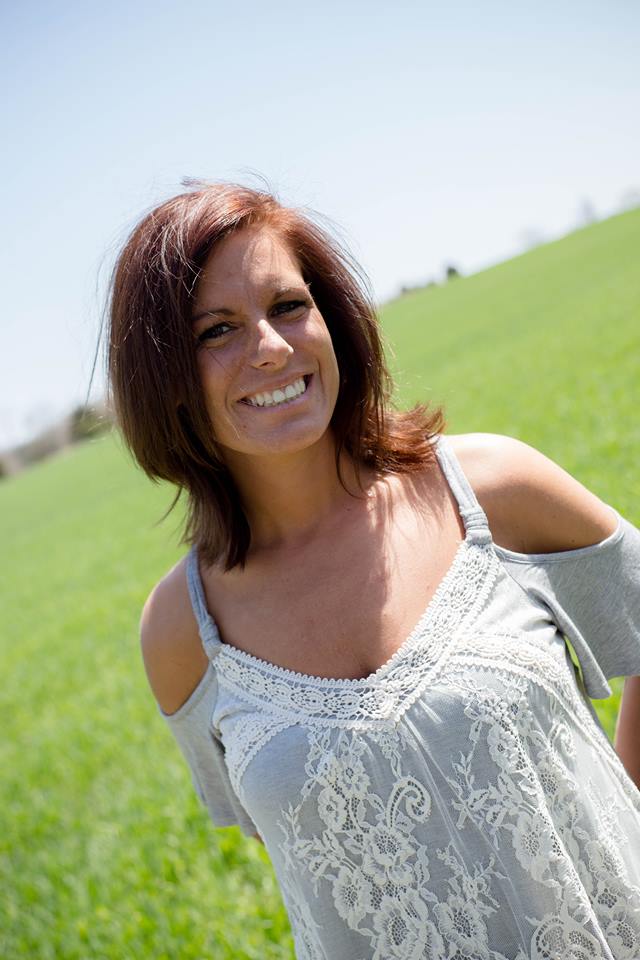 A woman following a path she thought would be perfect. Mother of 3. Defined by her career. Checked all the boxes of society's defining moments of total success....

Corporate career.
Marriage.
House in suburbs.
2.5 kids.
The american dream.

but inside... miserable.
SO she surrendered and let it all go.
Hired the best coaches, studied at the feet of the best in the world, she did the work, she showed up, she let her authentic self out, she followed her intuition, and continues to...
Now...

She is authentic. Created an amazing life on her terms. A residual income. Amazing love. Thriving kids. Home on the water. Traveling when she wants. The most incredible internal growth. Healed from a life of should's. Total bliss.
She will show you how... WITH EASE. WITHOUT rules. RELEASE the doubts. GAIN an UNSTOPPABLE belief in yourself. YOU are worthy of living an INCREDIBLE life!
I am EXCITED to be your guide!
Frequently Asked Questions
When does the membership start and finish?
This NEXT LEVEL membership is ongoing and content will be posted weekly.
How long do I have access to the content?
For as long as you are a member!
What if I am unhappy with the membership?
You can cancel at the end of any 30 day cycle with a 5 day notice.
What if I would like to coach with you one on one?
Please check out working with me on my website at www.beccagrabinski.com to see what I am currently offering.
You get to BE, HAVE, and DO all that you desire!