You are feeling called to step into your authentic power, taking your dreams and manifestations to another level. And IT IS TIME.
You're in one of two places.
ONE you may be lost, confused, and feeling pulled for something more -
BUT you don't know what, and you don't know how.
OR
you've played this create your life game for a while, and you've had SOME success but you know...
you're not at the level that you desire to be -
this manifestation journaling it's going to blow your mind.
ALL MY BEST ENERGY SHIFTING PROCESSES IN ONE PLACE! #foryou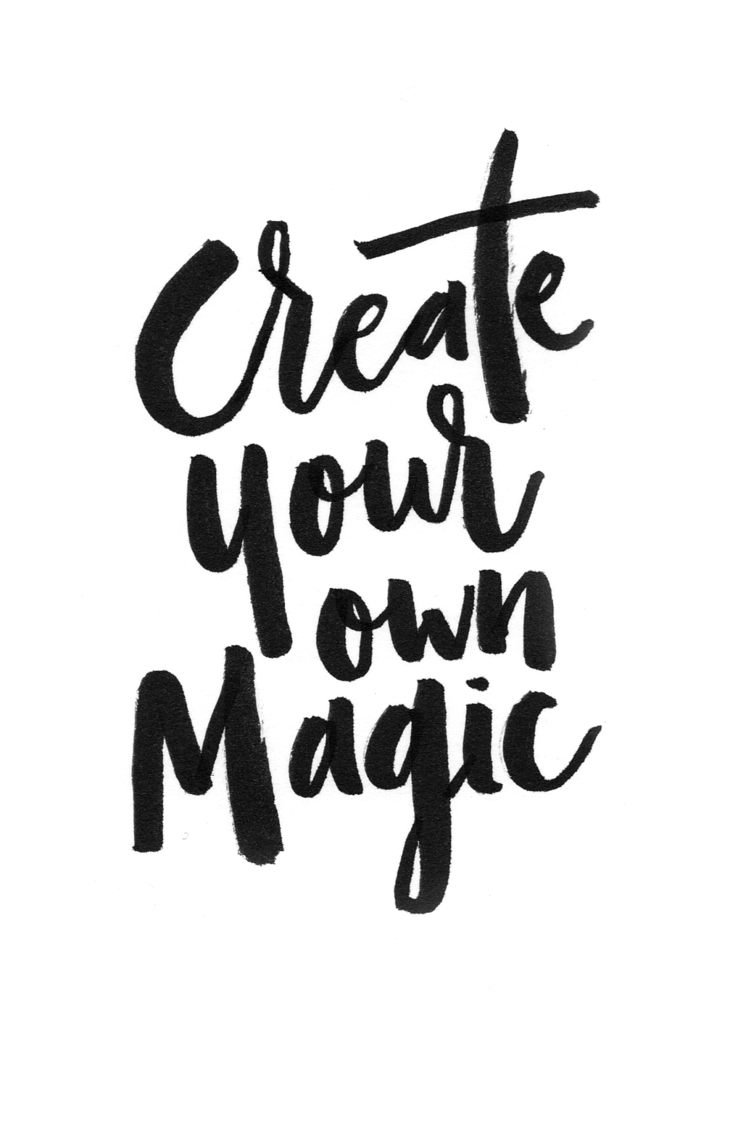 Why not have your life the way you want it?
Why not let it be easy via journaling to shift the energy within.
I am an energy expert AND master journaling guru.
For the last decade I have found easier and easier ways to use this tool to in moments shift my energy back INTO being an energetic match for what I am creating.
AND you can too!
Harness your power via pen and paper and create magic!
Join me to learn how!
What is manifestation journaling?
It is the process of creating your life by shifting your energy to match what you are calling in VIA pen and paper.
It is an easy way to uncover what is blocking you.
It is a super effective way to heal the pieces of your life that doesn't feel good right now. Creating space for more off what you desire to come into your reality.
Let this be fun and easy.
Enjoy this life to the fullest!
Create it BY be willing to see this all differently.
xo
Becca Grabinski
Kick Ass Soul Coach
What you will learn. #TRANSFORMATION
You can preview the beginning below by clicking on PREVIEW.
Available in days

days after you enroll

Why Journal?
Available in days

days after you enroll

Journal for Success Processes
Available in days

days after you enroll

Bonuses!


Ready for MORE transformation?
Here are some additional options if you are ready for more. xo