THIS. Activates the lit AF version of you.
---
Your next levels.
ARE a new way of being - a complete energetic, emotional, and mindset MAKEOVER.
Removing and unbecoming the pieces of you that is no longer vibing with who you are really here on planet earth to become. (or whom you actually want to be.)
You are READY to unlock the micro shifts that create your desired life without the bullshit hurdles you have been jumping over for the last couple decades. That high you are searching for is - LIFE FORCE energy. It's quite dormant and wobbly for you now, but soon enough.... you will feel the elation of alignment. A feeling that will pulse through every cell in your body. Trust me - it's good.
It's like a liberation and freedom to fully step into a fulfillment that you:
1. know exists.
2. that you are finally ready for.
Reinvention.
Deleting all the perceptions and limitations that were actually never true to being with.
This transformation IS an ultimate power activation.
This is not a quick fix. This is a ROADMAP back to the real and VIBRANT version of you. This is a new journey that will take you to the end of your days with JOY. A series of timeless principles that will still be relevant 100 years from now. A way of seeing the world through your soul that will move you into inspired action.
Up and up only.
The downward spiral of your repeated doubt and lack of confidence is only - a societal and ancestral programmed response, to life that is being asked to be released. Yet nobody knows how. You watch society and yourself act as if, but energetically can feel it's not actually there. Energy is always honest.
When you fast forward to the very last day of you life - what path do you wish you would have chosen?
Struggle and pain, or vibrancy and progress?
You heart always know the answer.
Mastery of this life - is moments away.
Quick side note: When I made the decision to shift into this higher timeline, I didn't realize the impact it made on my kids, my family, and my friends. They didn't need to do the work like I did - all they had to do was be IN my energy. I completely changed the trajectory of my children's lives.
The changing of the world happens when your soul says yes. Your energetic field does the work - once you do. All you need to do is follow the steps and be willing to see this all differently.
Imagine a world changed by YOU being the authentic, healed and upgraded version of you. Energetically programmed for a life of greatness.
Your Instructor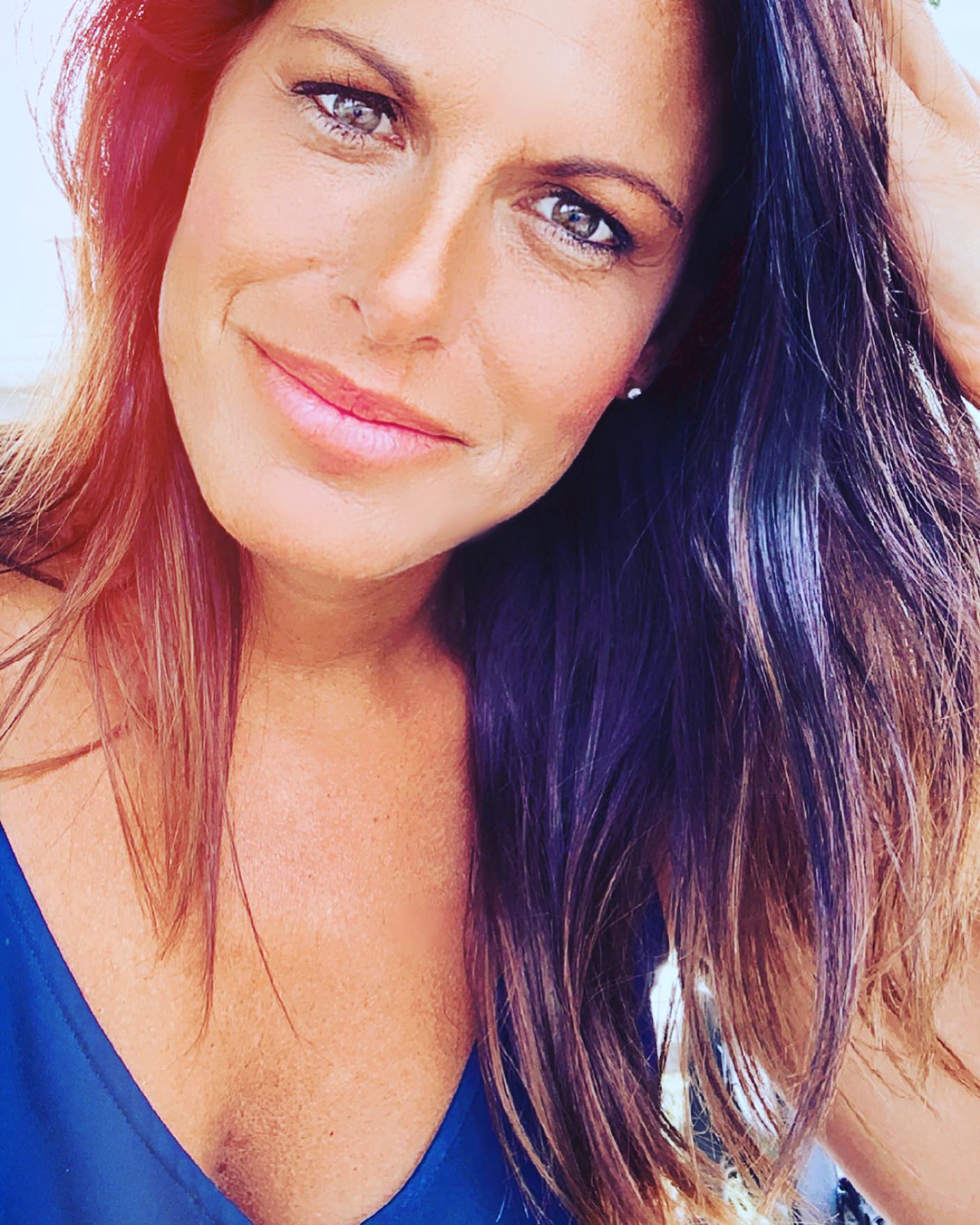 Meet Becca, the Fearless Soul Seeker who defied society's 'should's' to find her authentic path!

Fed up with the hollow pursuit of conventional success, Becca fearlessly untangled herself from the chains of societal expectations. Through soul-searching and introspection, she discovered her true desires and set off on a transformative quest to find genuine happiness and inner peace.
Her journey led her to unlock a profound sense of alignment, purpose, and fulfillment, and she now shares her wisdom and guidance to help others discover their paths to true alignment and self-discovery.
Today, Becca is a passionate advocate for "Ultimate Soul Alignment," where she empowers others to break free from conformity and embrace the flow of life authentically.
With boundless enthusiasm, she continues to inspire and guide countless souls on their journey to self-discovery, proving that true fulfillment lies in living life on your own terms.
Becca welcomes you to join her on this liberating adventure of super flow, where you'll embark on a transformative path of personal growth, self-awareness, healing, and genuine fulfillment.

Step into your authentic power and discover your path to "Ultimate Soul Alignment" with Becca by your side.
Let's Begin the Journey - Embrace Alignment and Flow!
Course Curriculum
Setting the foundation to quantum leap.
Available in days
days after you enroll
Frequently Asked Questions
When does this transformation start and finish?
The course starts upon enrollement and ends 12 months from purchase! It is a completely self-paced online course - you decide when you start and how long it will take you.
How long do I have access to the course?
After enrolling, you have unlimited access to this course and updates for 12 consecutive months - across any and all devices you own.
What if I decide this is not a good fit for me?
We would never want you to be unhappy! If you are unsatisfied with your purchase, contact us in the first 24 hours from time of purchase, and we will give you a full refund.
Your next level awaits! Prepare to be blown away. Prepare to look through an upgraded lens of how good this REALLY gets to be. Welcome to EXTRAORDINARY!