Society has taught us that income comes from a job. Working for someone else's dream. BUT WHAT IF..... you could take the very thing you LOVE and make the money you desire? WHAT IF you could create a life you don't need a vacation from? What if you can have your cake AND eat it too?
I know you may be saying ... 'yeah right Becca', and that is the perfect place to start.
It is INCREDIBLE how many people desire the very thing YOU desire too AND get it. YOU CAN TOO!
But yet we look around and wonder WHY we don't know how.
We look around to see what others are doing. It doesn't feel right...
THERE IS A BETTER WAY.
3 months of transformational coaching where I take you through a SOULFUL process- in a way that is in alignment with you.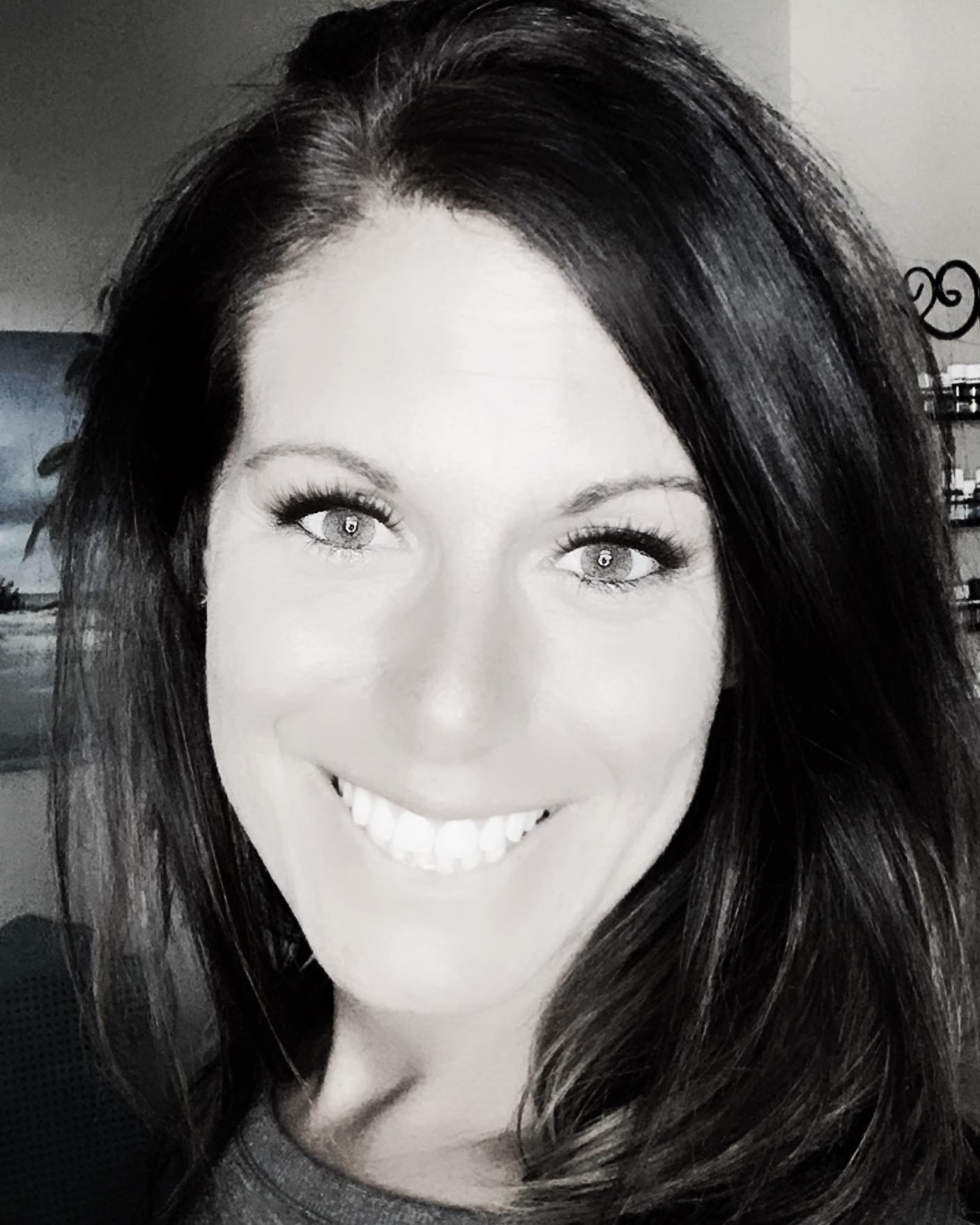 Hi, I'm Becca. A kick your butt Soul Coach that KNOWS how to get you to where you want to go with EASE and FLOW!
I have a god given talent that sees right through you - to guide you back to your path. To what LIGHTS YOU UP.
Author of Light Your Soul on Fire, combines mindset, soul purpose, deep transformational healing, and authentic alignment into a MAGICAL transformation.
A life that you will be IN LOVE WITH.
YOU know what you need. I remind you. YOU know who you are. I remind you. YOU have everything you need within you. I shine a light on it for you. I EMPOWER YOU to take back your POWER and live it out!
Thanks for submitting your information! Please continue with the checkout process.
Frequently Asked Questions
You said results are guaranteed, what does that mean?
If you do the work and show up 100%. I guarantee that you will be making money with your passion by the end of the 3 months (maybe sooner)!
What do I do next?
Upon purchasing this transformational coaching, you will get an email with discovery - where we will dive in and see what is under the surface.
What are my options at the end of the 3 months?
Renew your coaching for another 3 months and go through the next level intake and inner work! You can work with me for as long as it feels aligned for you.
Working with me WILL change your life.
Becca is one of a kind, a truly authentic person with powers of intuition and understanding that seem to defy belief at times. One of the most important decisions I ever made was following her. ~ John
Cannot say enough positive things. If you are stuck, lost, confused ... just reach out. She will show you the next best step. And then the next... and you will be so thankful to yourself for taking a leap! ~Donna
Becca has an unique, effective and powerful way of coaching that meets the person right where they. She has the keen ability to help people see that they have everything already inside of them that they need to do whatever it is they desire. By asking the perfect questions and providing her own experiences and insights, she is able to help people focus on the exact right thing at that perfect moment. She doesn't use a cookie cutter approach - she coaches and guides based on where and what each individual needs. It has been my pleasure to get to know Becca and work with her. She has a wonderful talent that she is using to serve others.
~Kathy